ABOUT
We address our offer to all who want to travel in comfortable conditions. We have over 12 top-class vehicles, so our customers can be assured of comfort and safety.
04/16/2023
Uber and Lyft fares could go up in Nevada if new state bill passes
Uber sent a letter to Clark County commission on Wednesday expressing concern the higher fares will lead to fewer drivers available for the 2024 Super Bowl.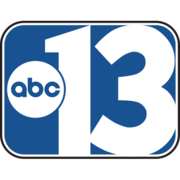 www.ktnv.com
"We know that planning for the Super Bowl is already well underway; and we don't want you caught off guard if the availability of on-demand transportation is less than anticipated as a result of a new law. Our hope is that drivers will continue their use of our app as normal. However, given the likely impact this legislation may have on rider pricing and driver earnings…
Uber and Lyft fares could go up in Nevada if new state bill passes