ABOUT
We address our offer to all who want to travel in comfortable conditions. We have over 12 top-class vehicles, so our customers can be assured of comfort and safety.
04/15/2023
Uber passenger was shot after driver flashed gang signs, lawsuit says
A woman, who says she was injured in the shooting, filed a civil lawsuit against the ride-hailing company, the Uber driver and the alleged shooter.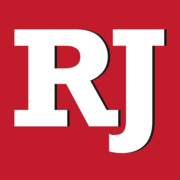 www.reviewjournal.com